Membrane-Protein Modeling
Research in the Delemotte Lab focuses on understanding the molecular basis for the function and modulation of membrane proteins, the molecular machines in the cell membranes that enable cellular communication. To do so, we resort mainly to molecular dynamics simulations and enhanced sampling techniques but also to molecular modeling and bioinformatics. We also develop simulation and analysis protocols when needed.
Principal Investigator: Lucie Delemotte
Researchers:
PhD Students: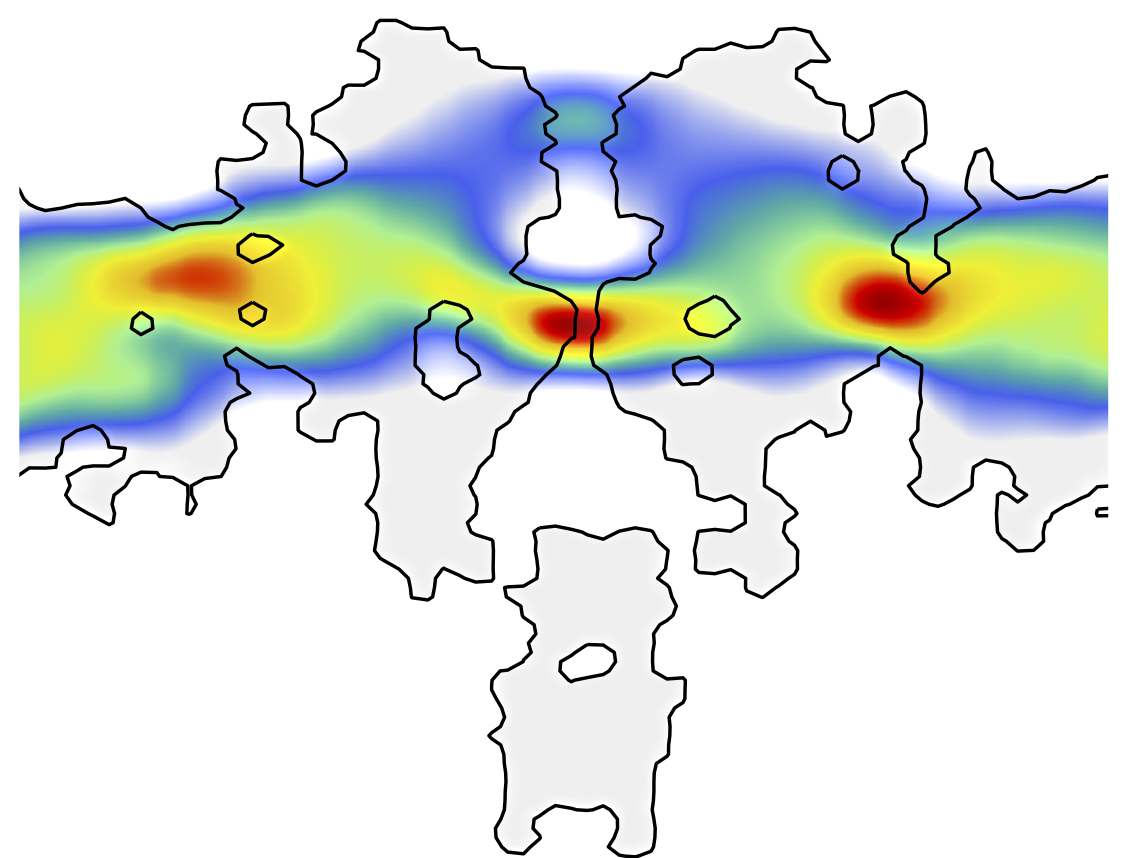 How does membrane potential activate pacemaker channels of the heart? What is the molecular basis of sodium channels inactivation, the process, which prevents prolonged depolarization of membranes?