Membrane-Protein Modeling
Research in the Delemotte Lab focuses on understanding the molecular basis for the function and modulation of membrane proteins, the molecular machines in the cell membranes that enable cellular communication. To do so, we mainly use computational methods such as molecular dynamics simulations and sequence analysis.
We are big believers in open science and make our simulation and analysis code available on our Lab Github, the data necessary to reproduce our papers on OSF, and post our drafts as soon as they are ready for peer-review on public repositories (BioRXiv or Arxiv).
Visit the project pages below to learn more about the different applications we are interested in!
Principal Investigator
Researchers and PhD Students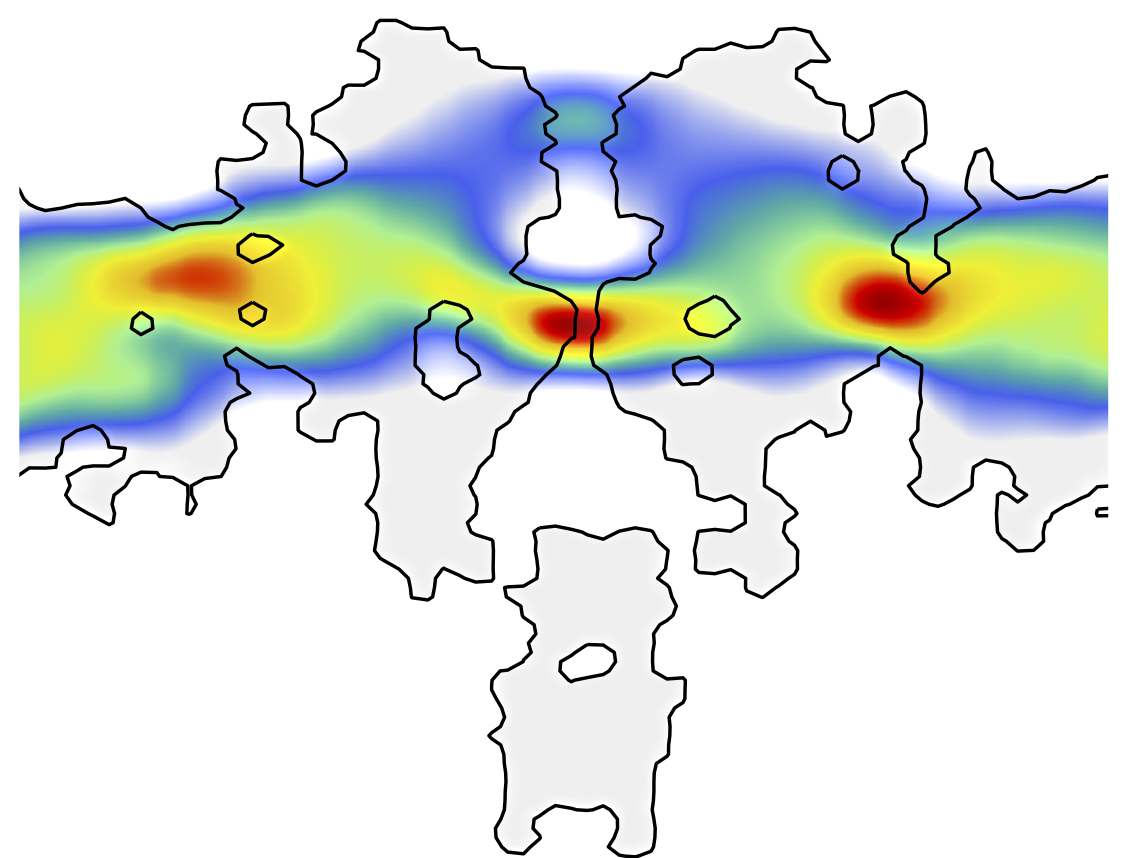 How does membrane potential activate pacemaker channels of the heart? What is the molecular basis of sodium channels inactivation, the process, which prevents prolonged depolarization of membranes?